Hello Gorgeous!
You are READY to attract a high quality man who's eager to commit to YOU!  (finally!)
"Attract a high-quality, relationship-ready man and say Goodbye to Mr. Unavailable, Forever!"
Discover Authentic Love Attraction through Your Majesty…
Click the button below to register your spot!

We value your privacy and would never spam you
An Exclusive Free Web Training with Bex Burton, Certified Dreambuilder & Love Coach
Tuesday, September 11, 5PM MT, 7PM ET
What You Will Discover From this Web Training:
Step #1: Recognize exactly who 'Mr. Unavailable' is, how he shows up, & what he says, before it's too late!
Step #2: Understand the unconscious & conscious behaviors that attract Mr. Unavailable
Step #3: A powerful practice you can put into action to immediately impact the quality of men entering your orbit
Tuesday, September 11 5pm MT, 7pm EST
(Limited Spots Available)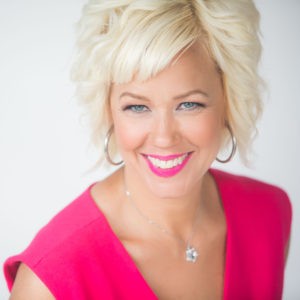 Bex Burton, Certified DreamBuilder and Love Coach, supports smart, successful, single women in becoming radiant and magnetic to LOVE, so they can attract lasting, loving, soulmate relationships with amazing men.
After failing painfully at love for well over a decade, Bex set out to "get to the bottom" of what wasn't working.  Along the way, she discovered her own personal Majesty, "accidentally" wrote her own true love story, brought it to life through hula hoop performance art, and attracted an extraordinary man, who is now her husband.
Today, Bex supports thousands of driven women in dreaming up and manifesting their own unique love stories, through her in-depth transformational "Your Majesty" coaching programs, live and online workshops, performances, and events.
"Say Goodbye to Mr. Unavailable Forever! : This FREE Training shows you how!!!"
We value your privacy and would never spam you