Enter Your Name & Email Below!

We value your privacy and would never spam you
SHINE your Brilliance, and let HIM find YOU!
In these videos, top love experts support you in: 
Stepping into your personal majesty and radiating like the Treasure you are
Being visible and attractive to high quality men so THEY pursue YOU
Powerfully receiving from men and from the Universe
Dialing down the drama, and dialing up the fun in your dating life
Attracting the RIGHT man who is ALL IN to be your guy
Chris DeCicco & Kendra Seoane
More About Your Host Bex Burton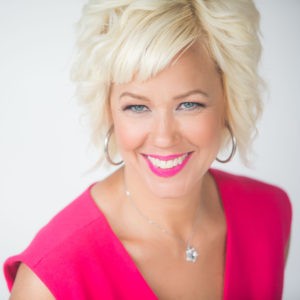 Bex Burton, Certified DreamBuilder and Love Coach, supports smart, successful, single women in becoming radiant and magnetic to LOVE, so they can attract lasting, loving, soulmate relationships with amazing men.
After failing painfully at love for well over a decade, Bex set out to "get to the bottom" of what wasn't working.  Along the way, she discovered her own personal Majesty, "accidentally" wrote her own true love story, brought it to life through hula hoop performance art, and attracted an extraordinary man, who is now her husband.
Today, Bex supports thousands of driven women in dreaming up and manifesting their own unique love stories, through her in-depth transformational "Your Majesty" coaching programs, live and online workshops, performances, and events.
A portion of proceeds from the sale of this event will go to Dance 2B Free, bringing transformational dance classes and dance teacher trainings to women in prison across the US.
Hold on there, sister! Don't miss this life-changing event!
Enter your name and email, so you can be pursued and cherished by YOUR extraordinary man!

We value your privacy and would never spam you